Corrugated Week 2018
After several years of non-attendance on the US market, Cuir is back and will attend the « Corrugated Week » which will held at Indianapolis from september 24th to 27 2018.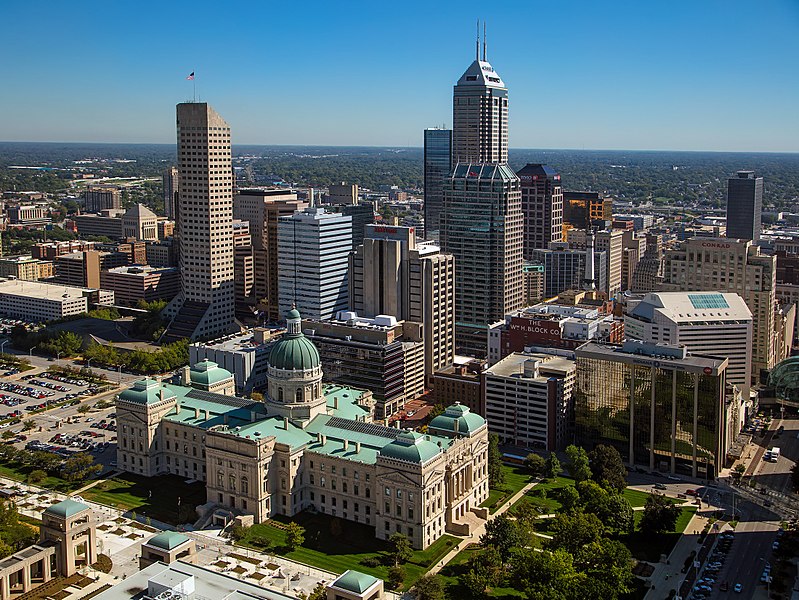 During this event Fabien Val-Duprez, CEO of CUIR and Raymond Barsamian, technical Director, will held booth #448 where they will be pleased to meet you to present the latest news of CUIR and answer all your questions. In the meantime, you will also have the opportunity to meet Tom Torosian from Torosian Tech, the Cuir' s US partner for installation and maintenance.
t