Established in 1932, CUIR brings passion, innovation and dedication into the design, manufacturing and maintenance of professional corrugated printing and die cutting machines.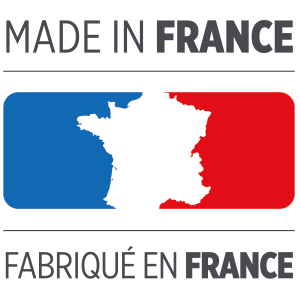 CUIR machines are 100% Made in France. Our highly skilled experts perpetuate a tradition of quality and customer service.
The CUIR machines, present in 30 countries, are sturdy and long-lasting. We provide assistance, maintenance and after sales support with a catalogue of over 30 000 spare parts.

CUIR will take part in the "Assises du cartonnage" which will be held in Lyon June 16 and 17, 2022.

UK Corrugated industry trade show runs from 28 to 29 june 2022 at St George's Park . During this event, you will have the opportunity to meet Fabien Val-Duprez, CEO, and Hippolyte Grandin, Automation & Electrical Engineer.