Established in 1932, CUIR brings passion, innovation and dedication into the design, manufacturing and maintenance of professional corrugated printing and die cutting machines.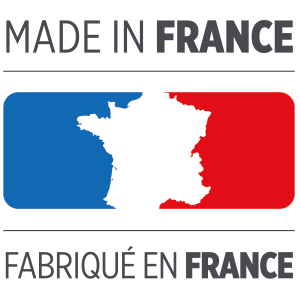 CUIR machines are 100% Made in France. Our highly skilled experts perpetuate a tradition of quality and customer service.
The CUIR machines, present in 30 countries, are sturdy and long-lasting. We provide assistance, maintenance and after sales support with a catalogue of over 30 000 spare parts.

UK Corrugated industry trade show runs from 28 to 29 june 2022 at St George's Park . During this event, you will have the opportunity to meet Fabien Val-Duprez, CEO, and Hippolyte Grandin, Automation & Electrical Engineer.

laureats of national flexographic printing awards across the continent have competed at European level for a prestigious Diamond Awards organized by FTA Europe. Our client DS SMITH PACKAGING SAVOIE won the Diamond Award for the best flexographic printing on all